Taste the Wellness
Mighty Kind is a holistic beverage maker dedicated to creating the world's finest botanical seltzers and cannabis-infused drinks.
Kind Collaborations
Check out some of the collaborations we've put together with our crew of Mighty Kind partners!
Featured Products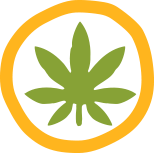 Organically Grown Hemp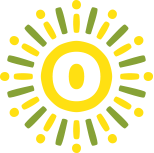 Zero Sugar & No Calories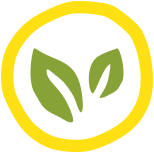 Gluten Free & Vegan
OUR PRODUCTS
Browse by Category
 Interested in distributing?
Interested in collaborating with us?
THE BLOG
LEARN MORE ABOUT CBD
View The Blog
FREQUENTLY ASKED QUESTIONS
Curious about Mighty Kind? Check out our FAQ below
What are CBD infused products?
We first ensure that the CBD particles are broken down small enough to be effortlessly infused with water and rapidly absorbed by the human body. We then infuse the broken down CBD particles (broad spectrum hemp extract) with filtered water and botanical flavors to create CBD infused products. All of our processes carefully preserve the integrity of the cannabis plant so we can offer the safest ingredients and highest quality taste.
How are CBD & THC different?
CBD & THC are both compounds found within the Cannabis plant called cannabinoids. However, both give you very different results. CBD is non-psychoactive while THC is psychoactive. CBD does not give you the "high" feeling.
Will I fail a drug test if I use CBD?
We infuse our CBD sparkling waters with broad spectrum hemp extract only. We additionally third party test our CBD beverages for cannabinoid potency to ensure they are THC free (for complete results, access our CofA by scanning the QR code on our cans). However, because drug tests vary as to what compounds are being tested and analyzed, we are unable to make any guarantees or claims regarding use of our products and drug tests.
However, you should consult with your physician or employer if you have concerns about passing drug tests.
Scroll Top